Cattle Crossroads
Researching Danish livestock production for the future
This project explores ways to envision and generate a new research basis for a future green livestock production in Denmark. Merging anthropology with veterinary and animal science, the aim is to identify and proactively repurpose the theoretical and practical knowledge that conditions Danish cattle production.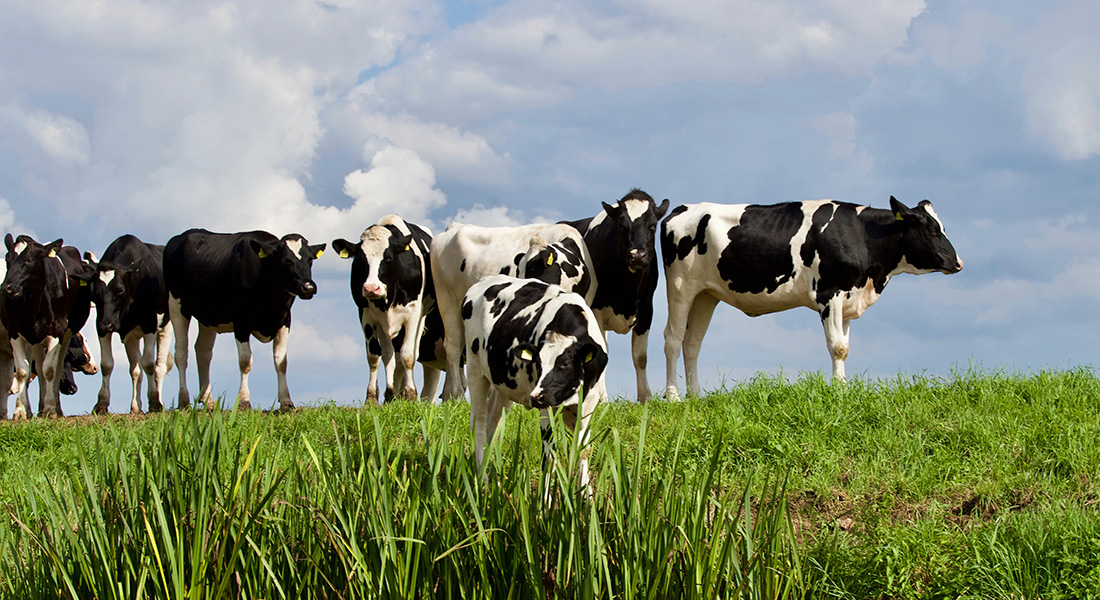 Through collaborative interdisciplinary fieldwork Cattle Crossroads focuses on the knowledge junctions where scientific, theoretical and practical choices are made about how to produce cattle in a green future. Exploring how knowledge about livestock production is articulated, codified, practiced, contested, funded and shared among different professionals in the field, the project will build a capacity to navigate the crossroads that animal production spurs in an era of climate change and spark a renewed debate about de-growth, as is appropriate for the Earth's finite resource conditions.
To offer a qualitative analysis of the ways that knowledge about climate and environmentally sustainable cattle is incorporated or circumvented in the domains of livestock science, consultancy, governance, financing, research funding structures, and education.
   
To provide an interdisciplinary fieldwork-based analysis of how the above enable or obstruct practical ambitions to rear cattle according to a national green transition agenda, and to feed this practical knowledge back into the other knowledge domains.



To deliver a combined set of insights about the junctions – theoretical and practical – entailed in research-based Danish cattle production, thereby developing ways of discussing and practicing a down-scaled cattle production inspired by an absolute rather than relative green transition.
Ken Arnold, Medical Museion/Wellcome Collection
Brita Brenna, University of Oslo
Marianne Elisabeth Lien, University of Oslo
Jamie Lorimer, Oxford University
Simon Rüegg, University of Zurich
Anna Tsing, University of California, Santa Cruz